Gail is VP Developer of Ecosystem and Services at eBay. She has also recently been named the General Manager of the eBay Portland office. Through the eBay Developers Program and eBay public APIs, Gail and her team make it easier for third-party developers to write code that integrates with eBay. Previously at eBay, Gail led engineering efforts on architecture and standards for eBay web services and mobile apps. Before eBay, Gail was a director at Intel's Open Source Technology Center, the heart of Linux at Intel. She has also held tech leadership roles as developer, architect and manager at venture-backed startups focused on mobile software. Her treatise on standards-based mobile Web development, "Beginning Smartphone Web Development", was published by Apress in December 2009.

NIKE, Inc. is committed to employing a diverse workforce. Qualified applicants will receive consideration without regard to race, color, religion, sex, national origin, age, sexual orientation, gender identity, gender expression, veteran status, or disability. NIKE, Inc. is a growth company that looks for team members to grow with it. Nike offers a generous total rewards package, casual work environment, a diverse and inclusive culture, and an electric atmosphere for professional development. No matter the location, or the role, every Nike employee shares one galvanizing mission: To bring inspiration and innovation to every athlete* in the world.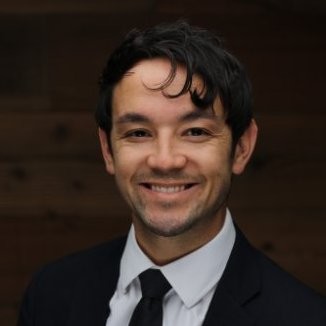 General Manager at Walmart.com & Jet.com
Thomas Ellis is the Senior Director and General Manager of Office/School Products & B2B Solutions at Walmart, Inc, overseeing P&L and all category management responsibilities across Walmart.com and Jet.com. As one of the earliest employees at Jet.com, Thomas helped navigate complexities of hyper-growth. Prior to Jet.com, he was the Head of Strategic Partnerships for eBay Digital, leading negotiation efforts and working closely with the engineering team to develop a new marketplace for digital goods. Thomas hold a BA in Economics and International Relations from the University of Pennsylvania and an MBA from The Wharton School.