Kabeer is the Co-founder and Chief Product Officer of Burrow, a direct-to-consumer company that designs and manufactures uncompromising furniture and other nice things for modern life at home. Burrow was a part of Y Combinator's Summer 2016 class and raised a $14 million series-A round in March 2018. Kabeer is passionate about the intersection of retail and technology and sets the vision for the brand and product at Burrow. Previously, he co-founded an in-store mobile experience platform and has also launched e-commerce and mobile applications for several start-ups. Previously, he had managed global retail analytics for Michael Kors and played a pivotal role in their digital innovation team. Kabeer received a B.Eng from McGill University and an MBA from The Wharton School at the University of Pennsylvania in 2017.
Founder and CEO, NeuroFlow
Christopher Molaro is a 2010 graduate of USMA where he graduated with a degree in Engineering Management and commissioned as a Field Artillery Officer. He deployed with the First Cavalry Division as a platoon leader to Iraq in 2011 and was awarded a Bronze Star. In 2017 he earned his Masters in Business Administration from The Wharton School at The University of Pennsylvania. He is now the founder and CEO of NeuroFlow. He resides in Philadelphia with his wife, Erica.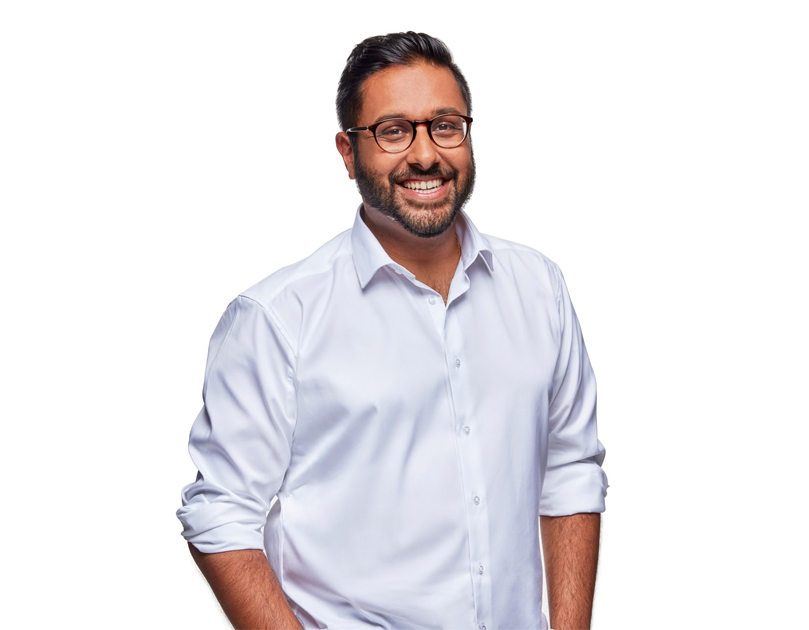 Co-Founder and Head of Retirement Income, Blueprint Income
Nimish Shukla, CFA is the Co-Founder and Head of Retirement Income at Blueprint Income. At Blueprint Income, Nimish has spoken with thousands of customers about retirement spending and believes the #1 misconception about retirement planning is that accumulating wealth is more important than building an income stream. Nimish is a CFA Charterholder and licensed fixed annuity producer. Prior to heading up operations, sales and account management at Blueprint Income, he advised companies on M&A, capital markets, and financing transactions at the Stifel Nicolaus Weisel investment bank. He holds a Wharton MBA, MA in International Studies from the University of Pennsylvania and a Bachelor of Business Administration in Finance and Economics from the College of William and Mary.